Foam Pillow
Sale price
$159.00
Regular price
$212.00
WHAT IT IS
Our award-winning pillow designed for adjustable support and great pressure relief
Customizable three-layer foam pillow that comforts and supports any type of sleeper
Breathable, hypoallergenic pillow for hot sleepers
Easy-to-clean & machine-washable for clean, refreshing sleep
OEKO-Tex Standard-100 certified against allergies and skin irritation
WHO'S IT FOR
Budget-conscious sleepers who won't compromise on quality
Loved by back, side, and stomach sleepers
Customizable three-layer foam pillow perfect for all sleepers
Easy-to-clean & machine-washable for clean, refreshing sleep

$212
FREE
Customer Reviews
Super comfortable
Best pillow I've had. No sagging, nice and firm neck support. Highly recommended!
Great quality pillow
The pillow is amazing! It allows you to adjust its height, and one of the layers is much softer than the other, so you can take your pick on which side you prefer to sleep on. It definitely takes the idea of adjustability to a whole new level.
Stiff neck is cured
Worth it! I've had a stiff neck problem so I decided to try out the Emma Foam Pillow for a change. Just a few nights in and my stiff neck is basically gone. That pressure relief feature is the real deal.
SEE ALL REVIEWS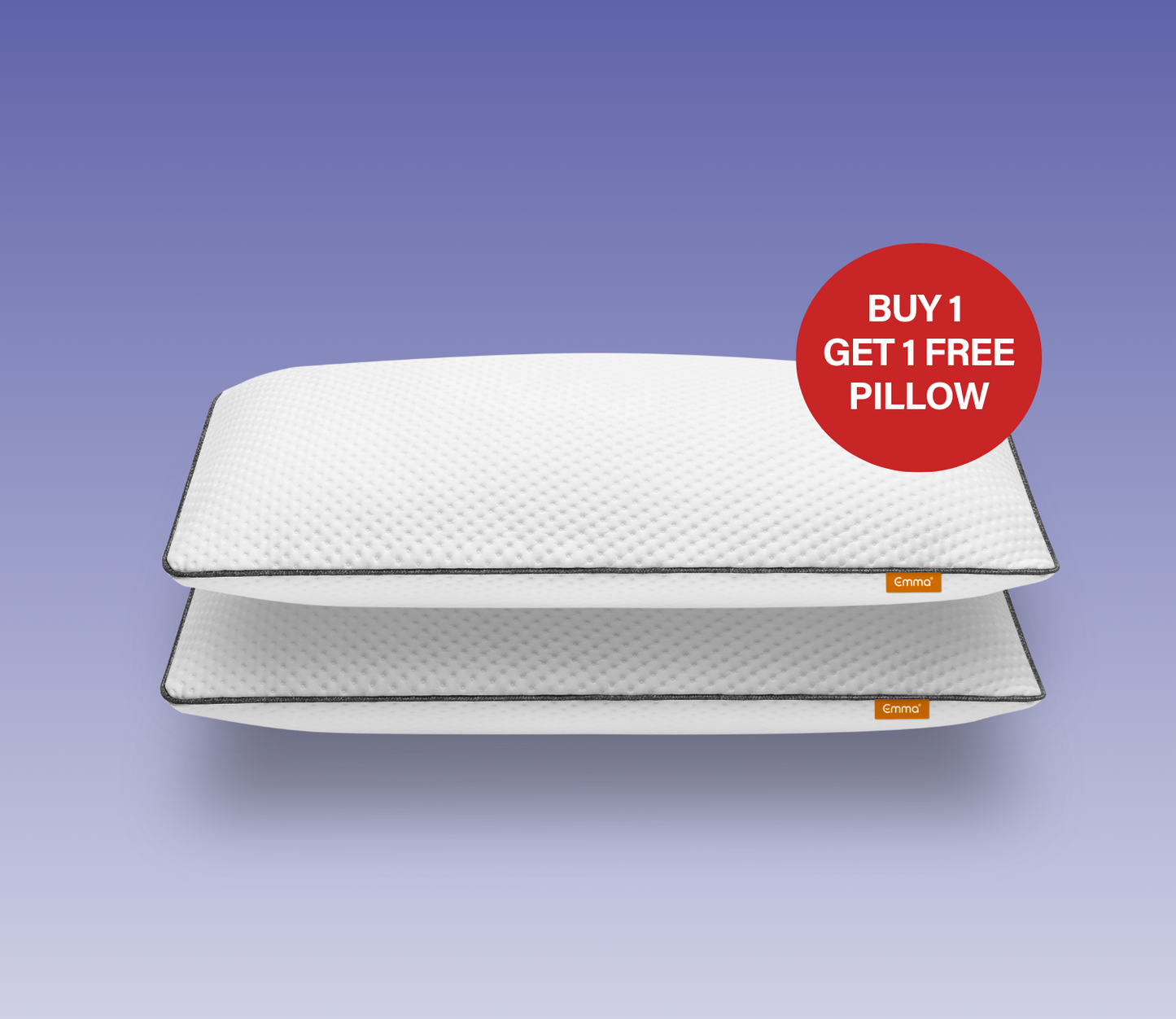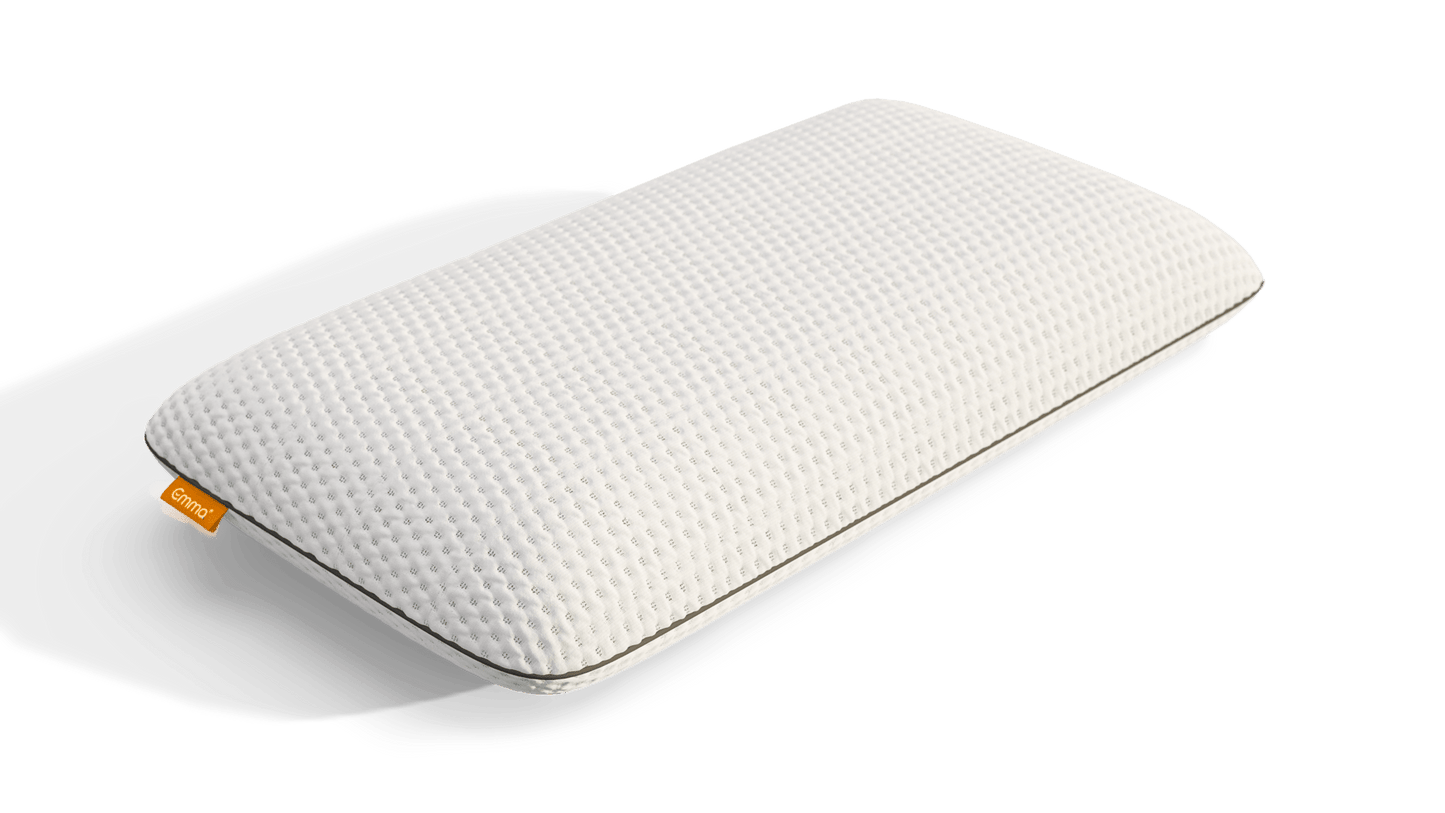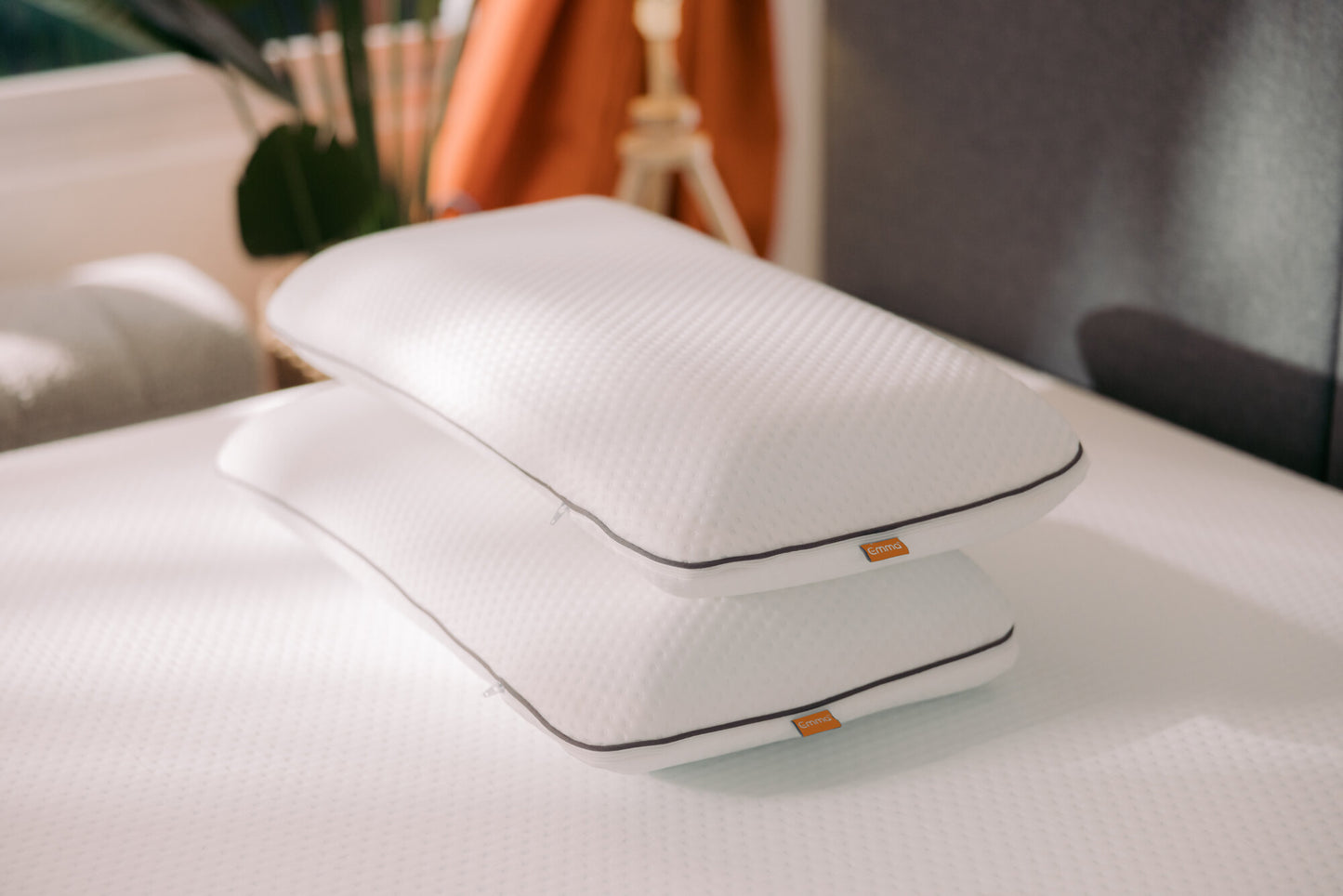 Firm and supporting
I like the pillows, although it is a bit thin but the pillow is very firm and supporting.
I had really good sleep with this.
Foam Pillow
Soft and comfy. A good support pillow and makes me sleep better. Thank you.🙏
Foam Pillow
Can feel my whole head soak into the pillow. Recommended.